History
---
Founded in 1967 by a group of Ragusan entrepreneurs, Si.Sac. Spa is a dean in Sicily in the production of plastic films for covering and mulching protected crops.

With the second generation, a complete renewal of the production structure, expansion of the industrial area and modernization of IT and communication processes took place.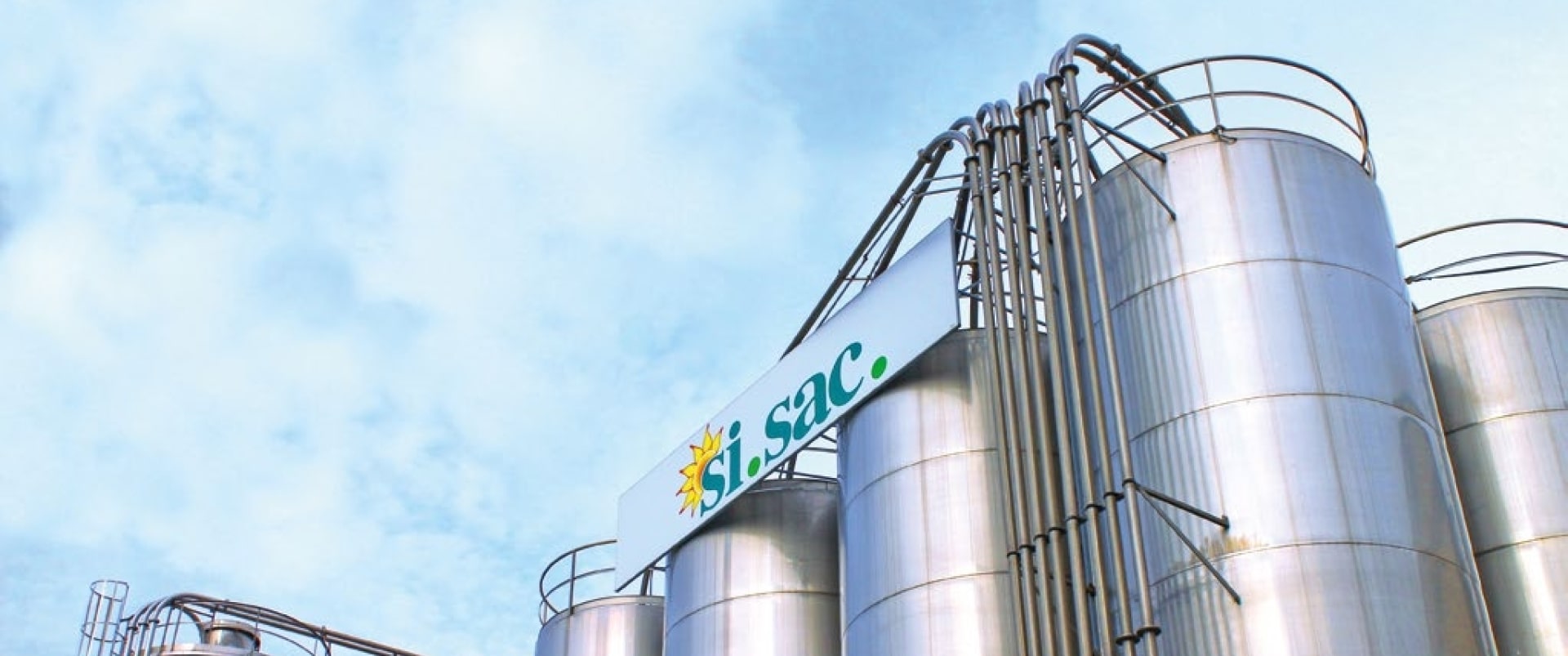 ---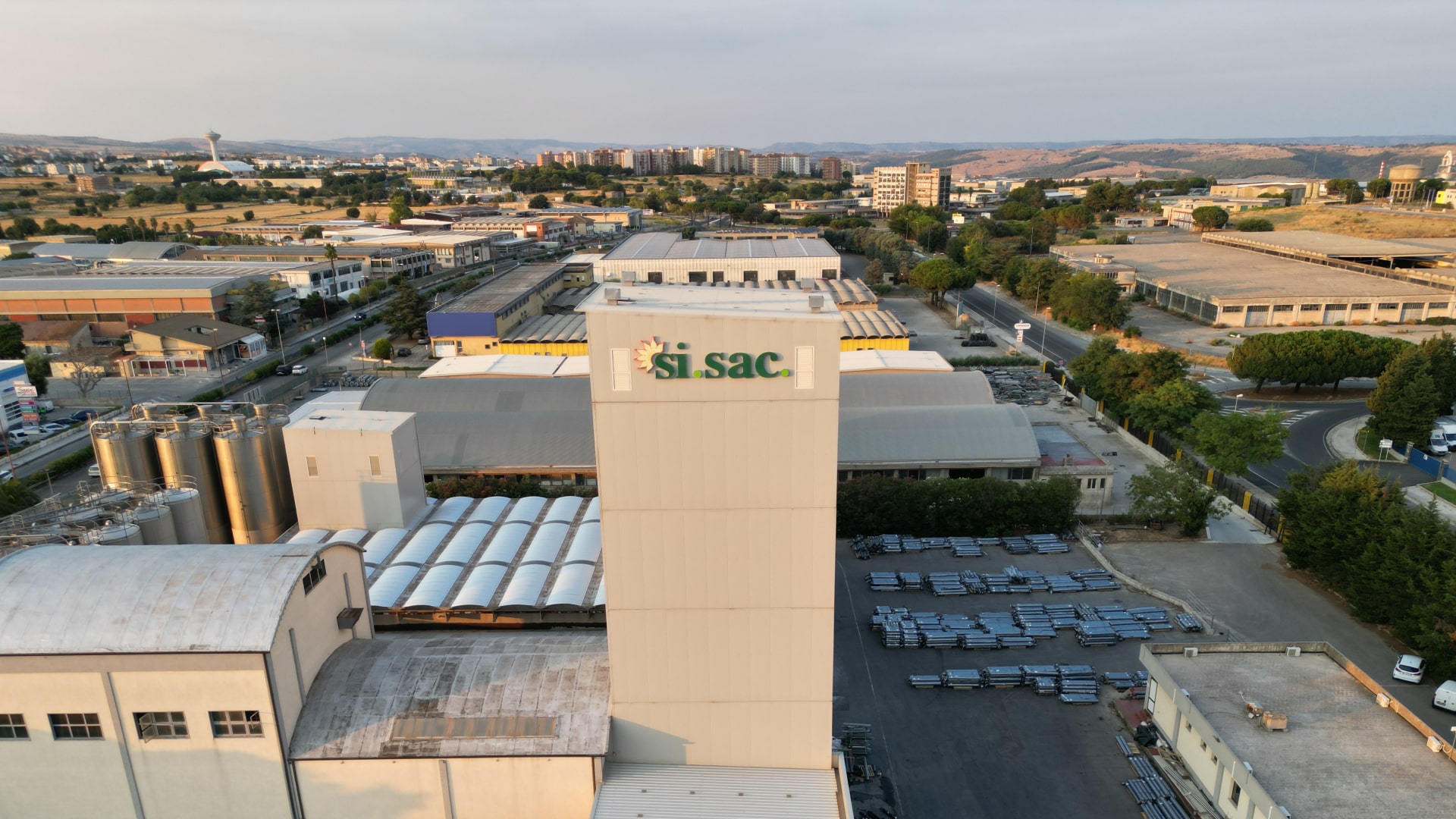 Products and Services
---
The company guarantees dynamism and flexibility in its creations, high quality products and services, innovative technology and maximum attention to customer needs.

Si.Sac. Spa manages to integrate and connect perfectly in the production context and offer technical-commercial support that meets the needs of the market.
---
Customer Orientation
---
Depending on the type of crop, environmental conditions and specific needs, the company is able to guarantee customized solutions for each individual customer, thanks to the wide range of products.

Si.Sac. Spa is an ISO 9001: 2000 certified company.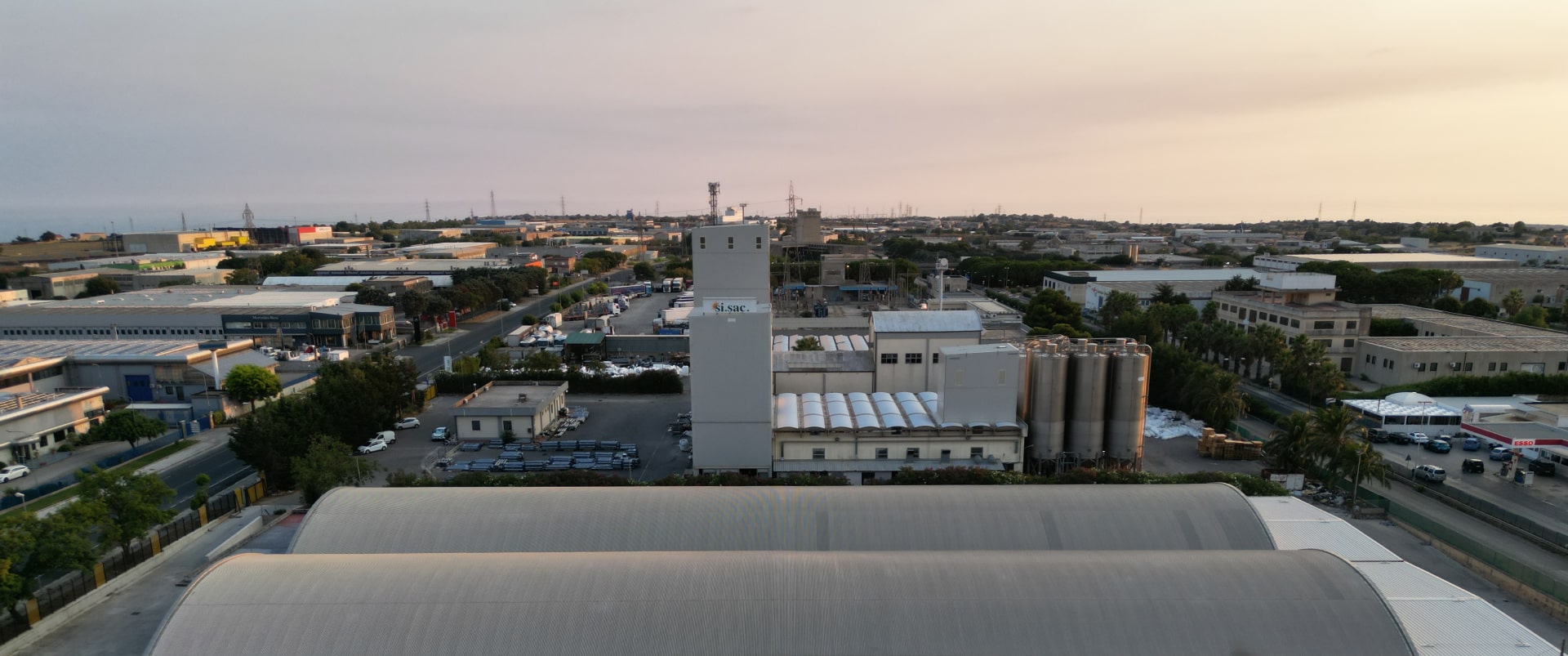 ---
Innovation
---
In recent years the company has expanded its offices and storage areas.

Today, in fact, Si.Sac. Spa is spread over an area of ​​30,000 square meters and has 4 high-rise towers, which house the machinery relating to the complete renovation of the plant park.
---
Sustainability
---
The company aims to integrate the concepts of circular economy and energy efficiency into its production processes and products.

Si.Sac. Spa, in fact, produces fully biodegradable mulching film, has installed a trigeneration system for the production of electricity, thermal energy and has a large area dedicated to photovoltaic panels.